Beoir: Champion Beer of Ireland Competition
The third Beoir: Champion Beer of Ireland Competition has been scehduled to take place at the Killarney Beer Festival on Saturday May 27th. Winners will be annonced at the festival on Sunday the 28th.
This year the overall winning beer wins the opportunity to Brew an Exclusive Craft Beer for Carry Out Licences complete with a full nationwide promotional campaign.
The Killarney Beer Awards are open to brewers on the island of Ireland only. If you are not sure if your product qualifies, do not hesitate to contact us. We appreciate it is a rapidly evolving and innovative product market. To qualify, your beer must be commercially available on the island of Ireland at the time of entry. That means that you must be a legally operating brewery. It also means that one off beers that will never be for sale again will be disqualified.
Home
Category: News
Published on Monday, 28 July 2014 15:31
Written by Wayne Dunne
Calling all Graphic Designers, and Craft Beer Fans. We need your help.
Beoir is running a competition for an Irish Craft Beer and Cider Festival exclusive tee shirt design. This will only be available for purchase at the event itself which runs from 4-7 September.
We are giving the winner of this competition some great prizes:
2 x Guest Passes to the event on a day of your choosing
4 x Drinks Tokens
2 x of the winning tee shirt
Membership of Beoir if not already a member.
Please share this with anyone you think may be interested.<
Further details below (click to enlarge):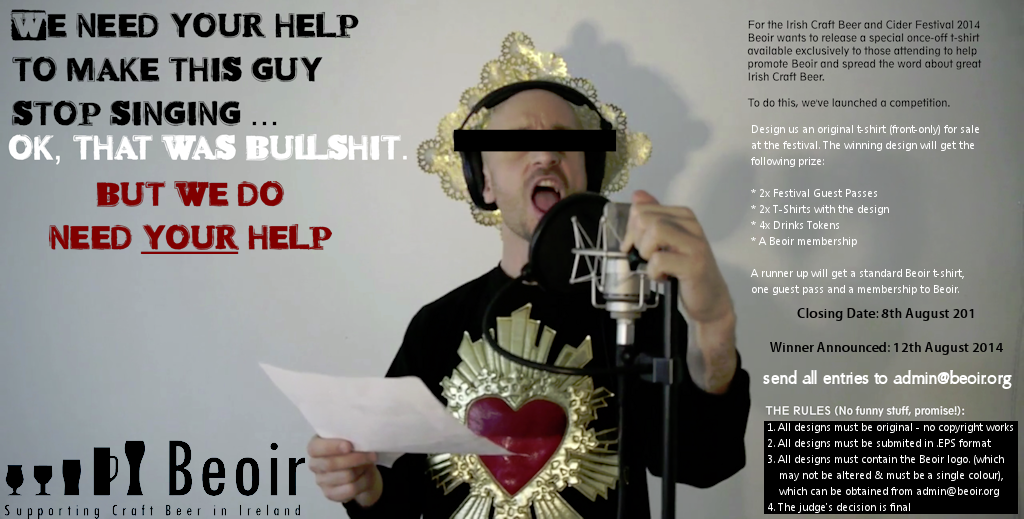 Oh and we can't confirm or deny if it is the beernut we are trying to silence!
The Beoir Logo can be found in the following formats:
Please note, the logo itself may not be altered other than the following: Colour (single) You don't need to use the strapline. You may also move the layout so the word "Beoir" appears below the beer glasses.
The Use of the above image files are for the sole purpose of this competition. Any other use, please contact This email address is being protected from spambots. You need JavaScript enabled to view it. or This email address is being protected from spambots. You need JavaScript enabled to view it. to request usage rights.
Category: Festivals/Events
Published on Tuesday, 01 July 2014 15:11
Written by TheBeerNut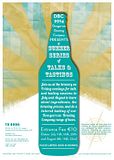 Starting 11th July and running on most Friday evenings through the next two months, the Dungarvan Brewing Company will be holding a series of tasting sessions at the brewery.
Participants will learn about the ingredients of beer, the brewing process and the many flavours and aromas of craft beer via a tutored tasting.
The event begins at 5pm and runs for around 90 minutes. Advanced booking is required. Admission is €10 but there's a special offer for Beoir members booking more than one place: a 50% discount on second and all subsequent tickets. To avail of the discount, send the date you'd like to book for and the number of attendants to This email address is being protected from spambots. You need JavaScript enabled to view it.
For more on the event see the brewery blog.
Category: Reviews
Published on Friday, 23 May 2014 22:25
Written by TheBeerNut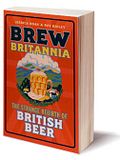 We all know the story: in 1971 a group of Englishmen on a walking holiday in Kerry created a beer drinkers' protest group to fight the rise of industrialised beer in Britain.
35 years later, a pair of young Scottish home brewers set out to shake up the staid UK beer scene with a daring and aggressive new venture: we all know that story too.
But neither of these well-worn creation myths are the full truth. The circumstances behind the formation of CAMRA and the founding of BrewDog are just two of the areas covered in Brew Britannia, a book about the changes in British beer culture from the middle of the 20th century to the present day, and one which shows a continuity between the events with which, perhaps, neither entity would be entirely comfortable.
Category: News
Published on Wednesday, 30 April 2014 14:05
Written by TheBeerNut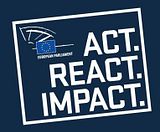 On 23rd May Ireland will go to the polls to elect 11 members of the European Parliament, to serve a five-year term representing the citizens of Midlands-North-West, South and Dublin. Decisions taken by the parliament over its next term will affect voters in a wide variety of ways across many parts of their daily lives. It is of paramount importance that we choose the candidates which best represent our beliefs and will fight our corner on the European stage.
Beoir wants to ensure that, as far as beer policy is concerned, voters are making the right choice in this election. To this end we have joined with our colleagues in the European Beer Consumers Union to survey election candidates across Europe, seeking their take on issues which affect all European beer drinkers and which fall into the remit of the European institutions.
How it works
Later this week, an e-mail will be sent to every European election candidate* inviting them to participate in our online survey. The survey presents candidates with statements on issues such as:
- Beer's importance in history and society
- Responsible drinking
- The drinkers' right of choice
- The right to know what goes into our beer
- Taxation of beer
and asks their opinions on these matters.
Prior to the election, voters will be invited to visit the polling website and view the results, seeing what their candidates think on the issue of beer and drinkers' rights, or if they even care about it enough to offer any opinion. You'll even be able to take the survey yourself and be automatically matched to the local candidate whose views are most in agreement with your own.
Though this is just a bit of pre-election fun, the real business of fighting the beer drinkers' cause will continue after the election, by Beoir in Ireland, and by our EBCU representatives in Brussels.
You can download the EBCU 2014 manifesto here.
Discuss this item in the forums

*Every candidate we have an e-mail address for, that is. If you're a candidate, party official or election agent and didn't get an e-mail from the EBCU, please contact This email address is being protected from spambots. You need JavaScript enabled to view it. as soon as possible to participate in the survey.